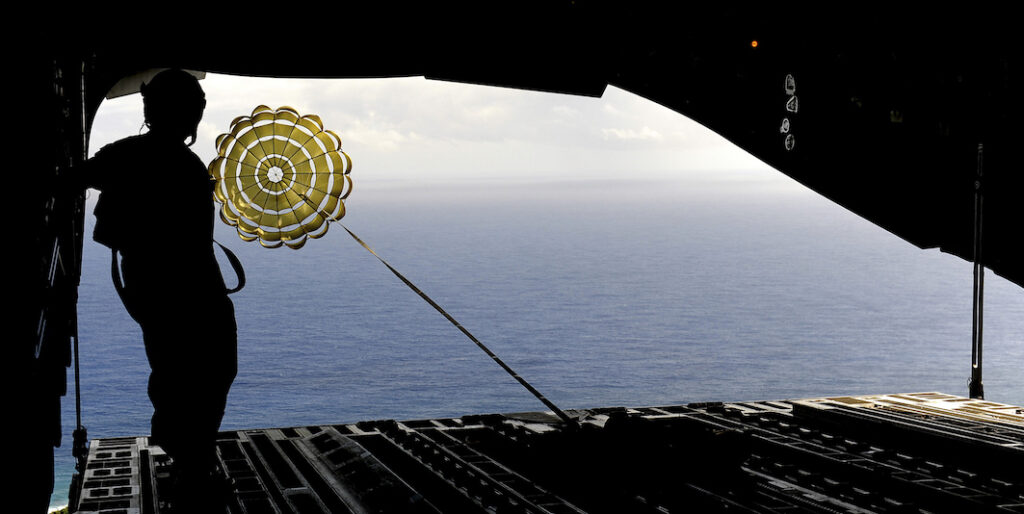 Stimpson Metal Fasteners are Trusted by Industries Such As Military, Aviation, and Industrial Fabrics
It's really no surprise that after being in business for more than a century and a half Stimpson metal fasteners including grommets & washers, eyelets, hole plugs, electrical KO Plugs, and snap sets are key components of so many products. In fact, when we put our largest customers into categories they comprise well over a dozen industries, each supplying their own customers with premium products. We are proud to have our products be selected by top businesses in so many categories. Some of our largest industries include the following and many more:
Industrial Fabrics
Banners, Signs, Flags
Military Gear and Apparel
Electronics/Electrical
Automotive
Aerospace and Aviation
Marine
Sporting Goods
Commercial Printing
Hospital/Medical
Apparel
A few examples help demonstrate why Stimpson products are so widely used across these industries and why we produce thousands and thousands of individual pieces in select metals, with different finishes and plenty of options. Our customers have specific reasons why they use a particular type of grommet, for instance. Some applications in the industrial fabrics category require extremely rugged grommets and washers made of heavy-duty brass while others need grommets and washers that will stand up to harsh marine environments of sea spray and salt air. Businesses in the banners, signs, and flags category need to consider the aesthetics of the final piece, so often the grommets used in this sector not only need to hold tight, but also look good with perhaps a special finish like nickel or dull black. Gear and apparel made for the military have specific requirements, so Stimpson manufactures these specialty eyelets and ring snaps to meet those standards.
Every industry that relies on Stimpson metal fasteners also counts on being able to get Stimpson products when they need them and in the quantities they require to meet production demands and budgets. The industrial fabrics company needs to provide its heavy equipment customer with protective covers and waiting on the grommets and ring snaps is not an option. This is where experience and expertise, long-standing relationships and a commitment to quality makes Stimpson the premier manufacturer and supplier of metal fasteners in the world.