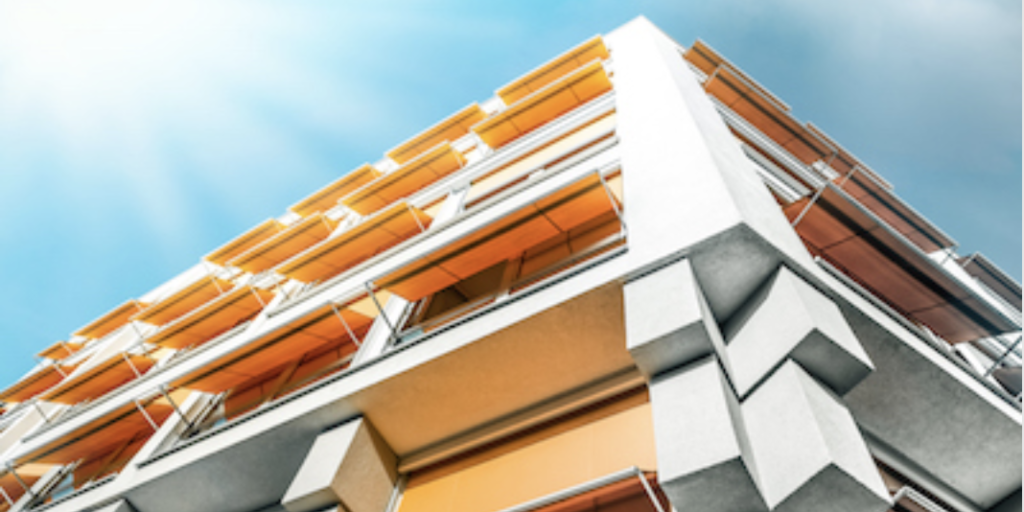 Grommets & Washers for Awnings
Grommets & washers are important components to ensure a reliable, secure, durable, long-lasting fastening solution for awnings, windscreens, canopies and protective covers. Stimpson is the leading manufacturer and supplier of grommets and washers for awnings in the United States. Our durable commercial-grade sheet metal grommets provide hole reinforcement to loop cables, ropes or tie-downs and also keep your awning project looking professional. Stimpson's sheet metal grommets can be utilized interchangeably with plain washers, teeth washers, or neck washers to secure both commercial and residential awnings, roof tarps, windscreens, canopies, privacy screens and industrial-grade umbrellas. Our sheet metal grommets come in popular finishes such as brass, nickel plated, or dull black chemical to complement your final product and provide protection from the harshest weather conditions. While selecting the right grommet finish is important for a professional look, choosing the right grommet to match your textile type is equally important. Below is a quick list of Stimpson's grommet & washer types:
As you can tell, there are a variety of grommets and washers. Utilizing the correct one for your awning project is important and requires that you choose the right manufacturer and supplier. Stimpson's grommets and washers for awnings work with a wide range of materials and textiles including canvas, Sunbrella fabrics, woven acrylic, polyester, mesh, and nylon. Not all grommets and washers are the same. Most have different functions depending on the application. To ensure you are utilizing the right grommet and washer for your awning application, consult Stimpson. Our customer service experts stand ready to assist you with your next project.